You're lucky to be from the United Kingdom and considering visiting New Zealand! Your key to understanding the complexities of applying for NZeTA for the UK is this thorough guide. We'll guide you through every step of the procedure, from preparing your paperwork and applying itself, to comprehending the purpose of the eTA and establishing your eligibility. After reading this blog, you'll know everything you need to know about getting your NZeTA and being prepared for your next trip. Let's first examine the New Zealand eTA and the reasons it is essential to your travel arrangements to this amazing place. We'll walk you through everything you need to know about applying for an eTA in New Zealand, so you'll be fully prepared for your journey to the land of the long white cloud.
Finding your eligibility
Make sure you meet the eligibility conditions before starting your eTA application. An eTA to New Zealand is typically available to citizens of the United Kingdom. You must, however, be there for authorized reasons, such as transportation, business, or tourism.
Prepare your documents
To apply for an eTA in New Zealand, you will need to: 
A valid United kingdom passport: Verify that your passport will be valid for at least three months after you depart from New Zealand.
A credit or debit card: This is required to cover the eTA processing cost.
A working email address: Important alerts and your authorized eTA will be sent to you via email.
These are the basic documents required for the New Zealand eTA online application. However, depending on your trip purpose and certain circumstances, you may also need to provide extra evidence. When applying, it is important to confirm the requirements on the website.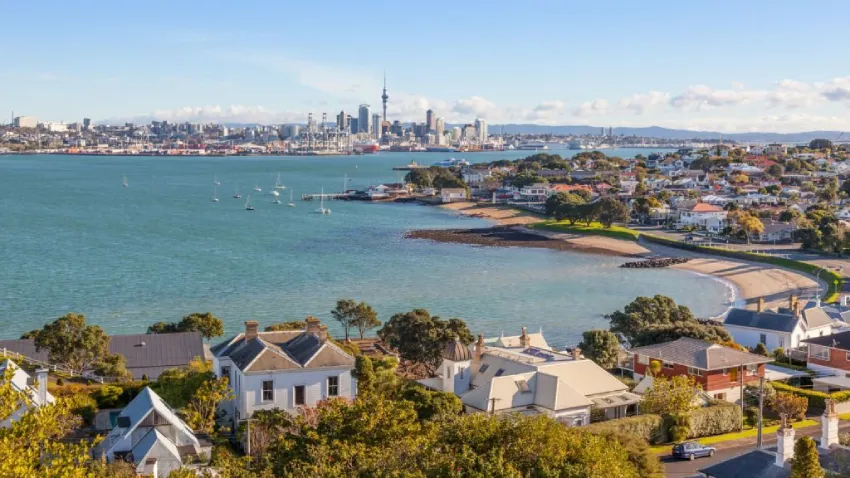 Applying for the New Zealand eTA
Visit the Official Website
Complete the Application Form
Payment
Submit Your Application
Receive the eTA
Organizing Your Journey to New Zealand
With your eTA for New Zealand, you're ready to explore this beautiful country. Remember to do your research and plan your trip carefully, considering the many attractions, natural beauty and unique experiences that New Zealand offers. From the stunning cities to the untouched landscapes, your journey will be one you won't forget.
Do UK citizens need an eTA for New Zealand?
Starting on October 1, 2019, inhabitants of the United Kingdom who want to visit New Zealand must apply for an eTA. An electronic visa waiver known as an eTA allows short-term travel, business, or tourism visits to New Zealand. Travel permission is a prerequisite for entry into New Zealand and is associated with the traveler's passport. For United Kingdom citizens and other qualified tourists, this eTA expedites and simplifies the immigration procedure.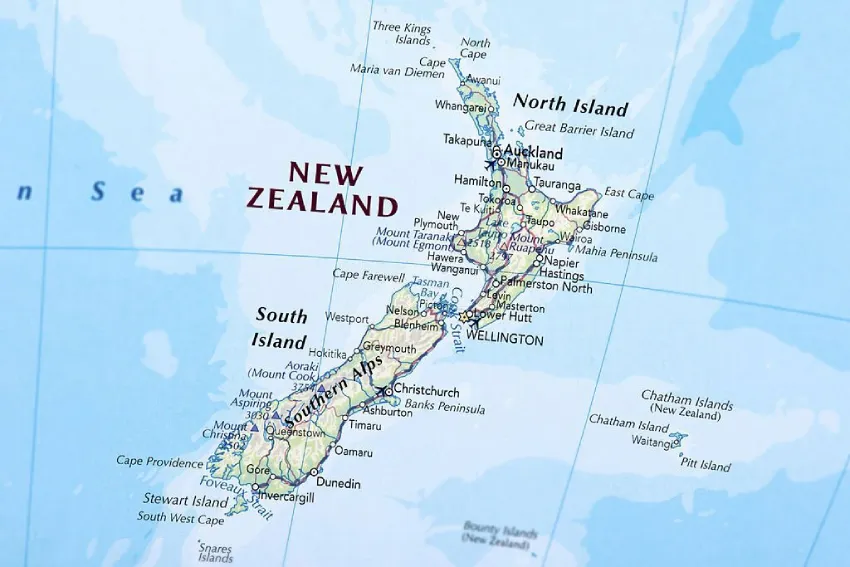 Does it take time to get NZeTA approved?
Most New Zealand Electronic Travel Authorities (NZeTA) applications are approved quickly and smoothly; many applicants receive their permission via email in a short amount of time after submitting their application. It is advisable to apply an NZeTA UK by the day of the intended departure to prevent delays caused by extra processing procedures. It guarantees that visitors can start their trip to New Zealand without problems.
Difference between a visa and an eTA
The purpose and duration of travel of an eTA and a visa are very different. More extensive, a visa is usually needed for longer visits, like those for employment, education, or immigration. On the other hand, an eTA is permission for brief visits, like those for transit, business, or tourism. It is frequently issued quickly and has an easy online application process. Moreover, an electronic travel authorization (eTA) is connected to a passenger's passport electronically, while a visa is usually physically attached or stamped on the passport page. It's critical to know which sort of visa or electronic travel authorization (eTA) is appropriate for the chosen destination, as rules and categories differ between nations.
Do UK citizens need a tourist visa for New Zealand?
There is no requirement for a standard tourist visa for New Zealand eTA for UK citizens. To enter the nation for transit, business, or tourism, they must, however, get an eTA (Electronic Travel Authority) before the date of their desired trip. An electronic visa waiver, or eTA, connects the traveler's passport to streamline immigration procedures and is a mandatory requirement for admission into New Zealand. You can stay in New Zealand for up to ninety-days, but United Kingdom nationals should apply for an electronic travel authority (eTA) ahead of time.